Business strategy and tools
This allows you to take control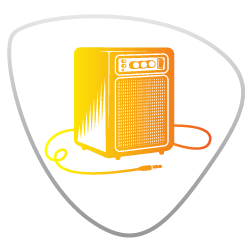 Define your music business, build a solid foundation, set goals and monetize your talent using tools in an easy to use dashboard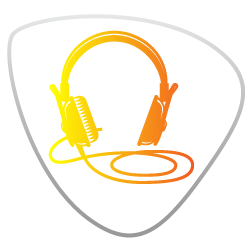 We provide a complete music business plan followed by next steps, strategy, suggestions and a roadmap to give you direction as you navigate through the Music Industry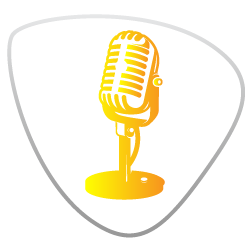 We take the mystery out of the music business allowing you to take control of your business and create a path to build a sustainable career for years to come

Knowledge
We analyze your music business by providing monthly analysis and reporting so you can track your progress, setting benchmarks and achievable goals.
Strategy
We provide a complete business plan for you the Artist based on your existing activities. With a strategic plan to advance your music career and advice to help in all aspects of your career.
Results
We save you time and money cutting through the noise to provide you with next steps, suggested items and access to recommended services and industry experts in one easy to use platform. Use your own virtual team
Your Way
The music industry requires us to wear many hats. It is impossible for us to be competent in each of those roles without years of hands on experience. Here are a few of the hats an artist self managing might wear, publisher, agent, manager, publicist, producer, engineer, promoter etc....We designed our product to help you manage your business without the need to to train yourself in each area of the business. This will leave you with more time to focus on practice, writing songs, arranging, rehersals,holding the band together and paying the bills, get the picture.. When you finaly get that break and meet someone in the industry that can help you, you need to have experienced much of what the business is about, then you will know what you need and what to ask for, we can help prepare you for that meeting.
The skills and knowledge that are needed in the music business aren't generally learned from a handbook or a course in school—they are gained from experience. The language and know-how within the industry gets passed along from one to the next, a shared knowledge base learned over time. Your platform will provide access to years of experience from veterans within the business.
Learn More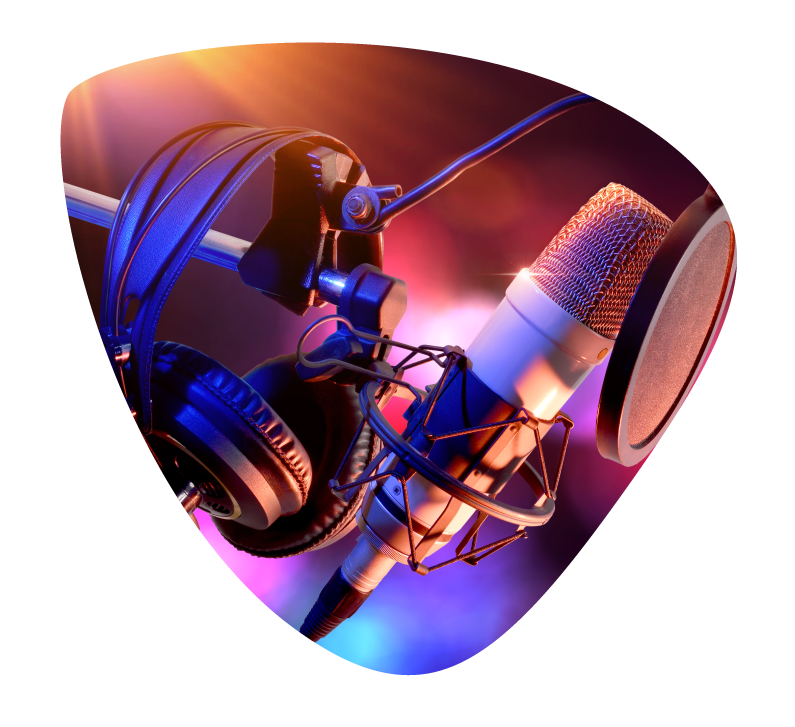 The Lounge
The Lounge is your gateway to the industry, here's a small example of what you will find
Liberty Lounge provides insight from industry insiders via video, audio, podcasts, interviews....
In My Biz you'll find the necessary tools to run your day to day music business such as task manager, calander, business documents, creative tools and much more.....
MasterClasses is where Industry leaders share their knowledge with you through consultation, training, advanced workshops and more.....
Our Community allows you to Interact with your peers on various industry topics via chat groups. You can also attend webinars, read blogs, news articles.....
The Green Room provides useful tools related to your touring, booking, live streaming, planning, merchandise.....
My Music provides everything related to your music including playlisting, lyric video creation, distribution and much much more..... What are you waiting for?