Don't struggle with the business side of music
We help independent musicians increase revenue and decrease costs by providing them with a trusted platform to access global professionals and resources that will help them organize, build and manage music careers. Customers can shave 9 years off a 10 year learning curve in the music industry (90% saving in time and corresponding money). An affordable alternative to traditional management services. Take our short video tour now.

Business strategy and tools
This allows you to take control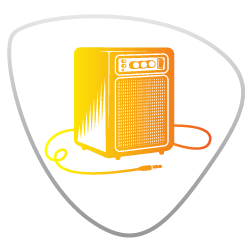 Define your music business, build a solid foundation, set goals and monetize your talent using tools in an easy to use dashboard. Get a complete business plan including next steps, strategy and a roadmap to help you navigate the Music Industry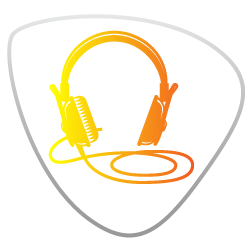 Take the mystery out of the music industry allowing you to take control of your business and create a path to build a sustainable career for years to come. Turn your hobby into an income.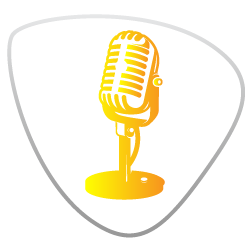 Our "Virtual Manager" supports independent musicians in the same way a major label would, you save 20% of total revenue usually required management fees and retain 100% of the rights to your music. Your own virtual team
Your Way
The skills and knowledge that are needed in the music business aren't generally learned from a handbook or a class in school, they are gained from experience. The language and know-how within the music industry gets passed around from one person to the next over time.
That's why we designed our product to help you manage your business without the need to train yourself in each area of the music industry allowing you more time to write songs, work on arrangement, rehearse and hold the band together! Gain access to years of experience from veterans of the industry.
Start Today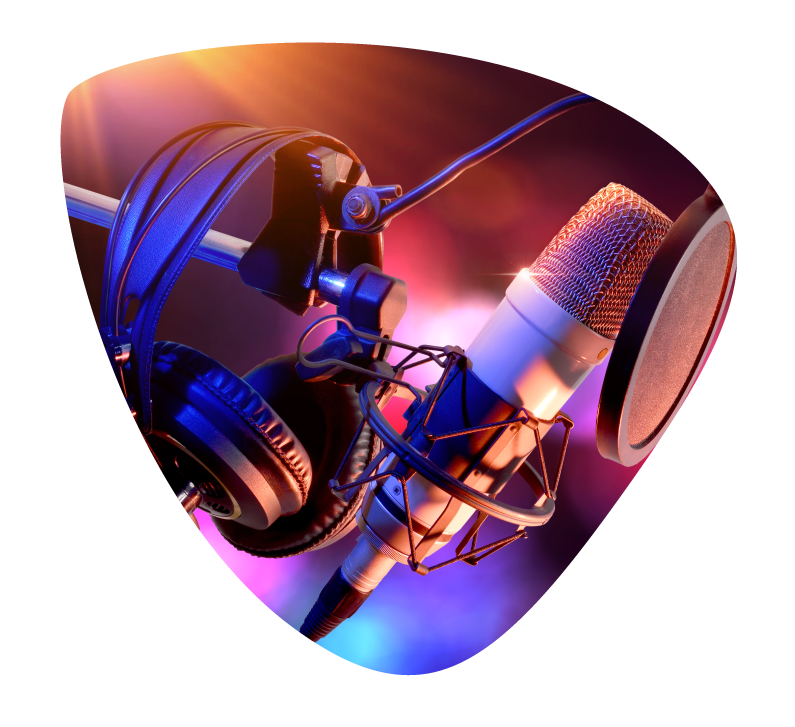 Testimonials
The Lounge is your dashboard, here's a small example of what you will find

"I was introduced to My Music Biz when I decided to cut my last full- length album. Working with them was a no-brainer, given the stellar reputation. The team have continued to be a great support to me, and I highly recommend joining mymusic.biz to receive invaluable information on how to move forward with your music career." - Cathy Hutch (Artist)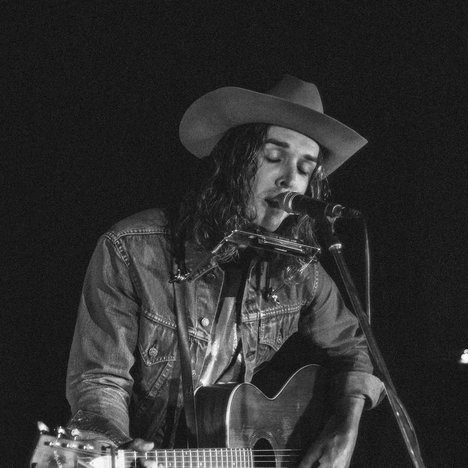 "When I was looking to order vinyl for my latest single a friend reccommended Mymusic.biz They provided a free quote then delivered a quality product saving months of time and a few hundred dollars over the competition. All in all a great service." RC Stanley (Artist)
"I always wanted a manager but was afraid to give percentages away too early in my career My Music Biz (Virtual Manager) allowed me an affordable option and helped me organize my business without giving anything away." Kathy K (Artist)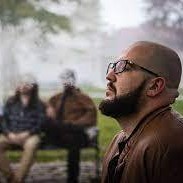 "Mymusic.biz is the best online platform for independent artists to use to help position their careers for success. It will provide you with in-depth analysis on the strengths and weaknesses of your career and guide you through where to improve and provide the resources to do so. Also providing you access to insight directly from industry professionals who are looking to help make your music career more fruitful and purposeful. A true game changer when it comes to managing your independent music career." - Tobias (Artist)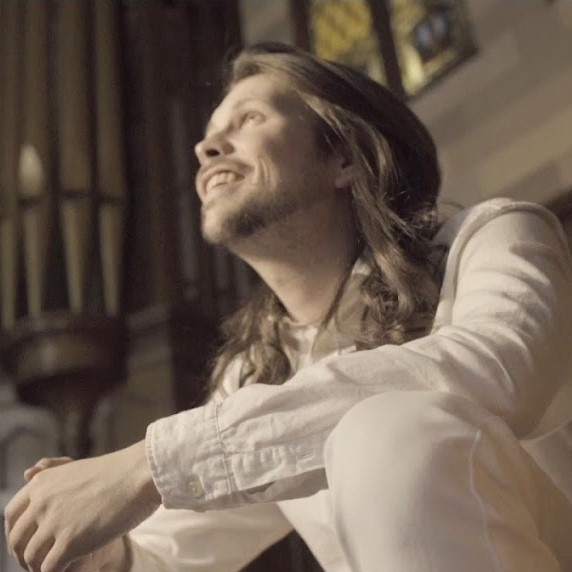 My Music Biz provides the tools and framework for indie artists (like me) to grow their careers. The ticketing service option (is cheaper than eventbrite) and printable/downlable tools like licensing and sync agreements are both unique and invaluable to artists that are often left fumbling around in the dark for guidance. My Music Biz team is experienced, kind and motivated to do right by independent artists! They have truly been there and done that. Don't miss out on this! - Sam Hudson (Artist)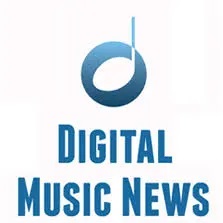 Digital Music News writes "How Well Do You Know the Music Business? Now There's a Platform That Assesses Your Knowledge and Guides Your Career" - Paul Resnikoff What are you waiting for?
Sign up for a premium account and gain instant access to our services!
✓ Free 20 Minute Call
✓ music business assessment
✓ career suggestions
✓ Experienced industry consultation
✓ how to's and masterclasses
✓ artist release checklist
✓ Virtual Manager 24/7 support
✓ playlist pitching
✓ venue and festival listings
✓ music associations database
✓ document templates
✓ ticketing service 50% less than competitors
✓ digital distribution