Business strategy and tools
This allows you to take control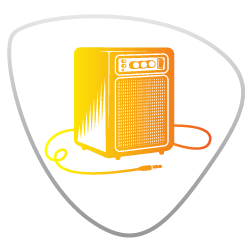 Define your music business, build a solid foundation, set goals and monetize your talent using tools in an easy to use dashboard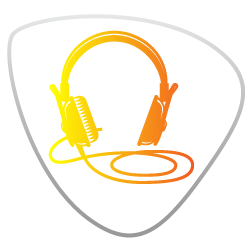 We provide a complete music business plan followed by next steps, strategy, suggestions and a roadmap to give you direction as you navigate through the Music Industry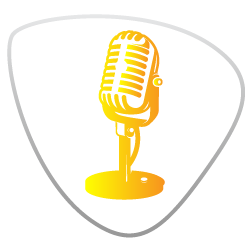 Take the mystery out of the music industry allowing you to take control of your business and create a path to build a sustainable career for years to come Your own virtual team
Your Way
The skills and knowledge that are needed in the music business aren't generally learned from a handbook or a class in school, they are gained from experience. The language and know-how within the music industry gets passed around from one person to the next over time.
That's why we designed our product to help you manage your business without the need to train yourself in each area of the music industry allowing you more time to write songs, work on arrangement, rehearse and hold the band together! Gain access to years of experience from veterans of the industry.
Start Today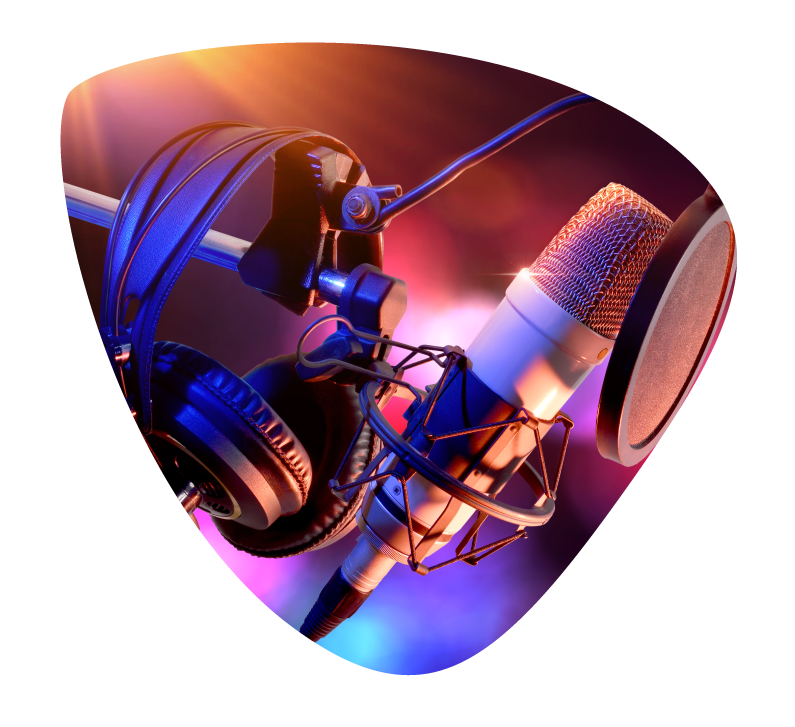 The Lounge
The Lounge is your gateway to the industry, here's a small example of what you will find
Audio Video Lounge provides insight from industry insiders via video, audio, podcasts, webinars, interviews....
My Biz Tools you'll find in one place the necessary tools to run your day to day music business such as task manager, calander, business documents, creatmive tools, financial tools and much more.....
MasterClasses is where Industry leaders share their knowledge with you through one on one consultation, training, advanced workshops and more.....
Our Community allows you to Interact with your peers on various industry topics via the forum. You can also attend webinars, read blogs and the latest news articles.....
My Live Stream create your own pay per-views and live streaming events..... Digital Distribution no fee upload's for your music to over 100 online music stores.....
Assessment and Sugestions Engine provides career guidance and benchmark's to improve as you progress with your music business..... What are you waiting for?
Sign up for a premium account and gain instant access to our services!
✓ music business assessment
✓ career suggestions
✓ podcasts from industry insiders
✓ how to's
✓ artist release checklist
✓ playlist pitching
✓ music associations database
✓ document templates
✓ isrc codes
✓ no fee distribution